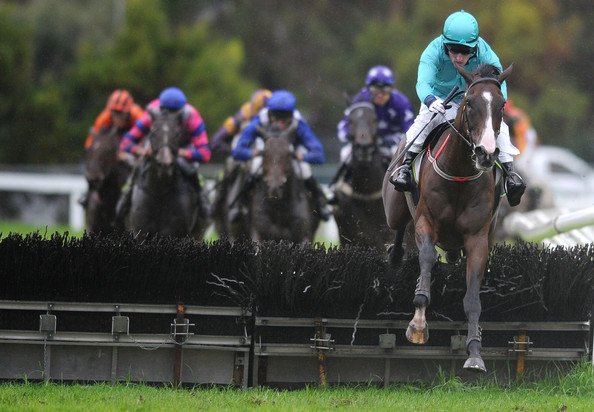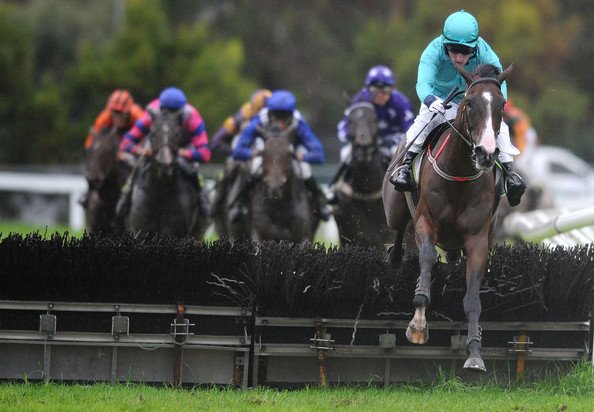 OPINION
As Warrnambool ratepayers prepare to swallow a 5.5 per cent rate rise this year, revelations that the Warrnambool City Council spent $17,000 on a hospitality tent at the May Races will be hard to digest.
A request by Cr Peter Hulin for more information about the council's marquee at the 2014 May Races has revealed that $17,036 was spent on wining, dining and entertaining 90 guests.
The breakdown includes $3762 for food, $1489 for drinks, $4950 for members reserve tickets and wristbands, $6610 for the marquee (including staff, decorations, chairs etc) and $225 for racebooks.
And the potential cost could have been as much as $25,000, as 168 invitations were issued but only 90 accepted.
The WCC's policy on the event, which has been included in this week's meeting agenda, says the hospitality is intended to show the council's support for the May Racing Carnival, while also promoting the 142-year-old event to politicians, key bureaucrats and regional leaders.
It is also, apparently, a great place to do business: to discuss "strategic projects" (presumably in-between races), and to develop "organisation to organisation" relationships, whatever that might mean.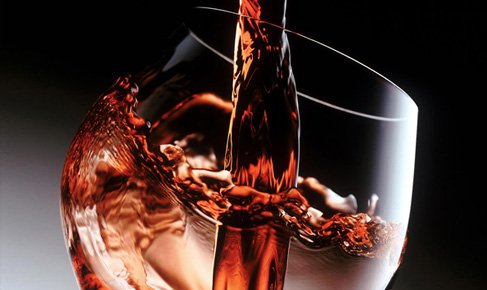 I don't know if you received an invitation to the marquee , but those who did included:
24 members of council and their partners (including each councillor, the CEO, Mayor and directors);
12 state and federal MPs,
9 senior government bureaucrats,
65 regional leaders (including South Coast Board members, Wannon Water executives, senior police, senior health executives, the Deakin University Vice-Chancellor and South-West TAFE CEO);
and two of Cr Brian Kelson's business associates.
Another 56 people described as "groups and individuals working closely with council" were also extended the opportunity to enjoy a day by the track.
This group included representatives of Maddocks Lawyers, a Melbourne-based legal firm that describes itself as one of the top 20 law firms in Australia and who, presumably, represents the council. I am not sure why top-of-the-town lawyers need to be wined and dined as part of developing "organisation to organisation" relationships.
This final group also included the President of Commerce Warrnambool, a position currently held by Tony Herbert.
I find this intriguing for two reasons: first, that Commerce Warrnambool – at the time of the May Race Carnival – was deep in discussions with the council about its proposal to hit traders with a new compulsory levy to raise $3 million over five years to fund its activities. Indeed, the motion to set the levy in train was passed by the council just a fortnight later.
Being invited into the WCC hospitality marquee in the lead-up to that decision is the sort of access that traders fighting against the levy can only dream about.
Second, Commerce Warrnambool has argued that it needs funds from the levy to, among other things, act as a lobby group to council, but it appears that it is already well and truly "inside the tent".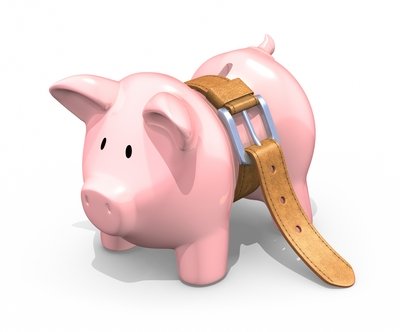 We don't know, as yet, who actually made up the 90 people who attended the marquee and if they included Mr Herbert, who yesterday declined to say whether he accepted the invitation or not, or Cr Kelson's two unnamed business associates.
But what we do know is that such corporate largesse is difficult to justify when so many people in the south-west are struggling to make ends meet.
And it is even harder to justify when rates are rising at almost double the rate of inflation and double the interest rate on most savings accounts.
Wining and dining has long been a part of how business operates, but we are not talking here about a commercial company like Coles, or Telstra or McDonalds: we are talking about a local council that has you as it shareholders (ratepayers) and which should be leading by example.
I find this sort of corporate partying (aka "networking") particularly galling when, at the same time as the council's guests are sipping champagne and nibbling on canapes, there are literacy programs, arts projects, history projects, health projects, environmental projects and many other small, but important community projects all struggling to secure funding from an ever-shrinking pool.
While it must be easy to lose perspective when you are dealing with tens of millions of dollars, as the council does, to each and every one of these community projects, $17,000 is still a lot of money.
No doubt those people who attended the race day had a marvellous time and perhaps even came away feeling a little more connected, inspired and ready to do business with the council, if they weren't already.
But to me, the corporate marquee revelations are cause for a very bad case of indigestion.