Secrecy to stay: the WCC has a chance to reinstate general business to its meetings, but won't.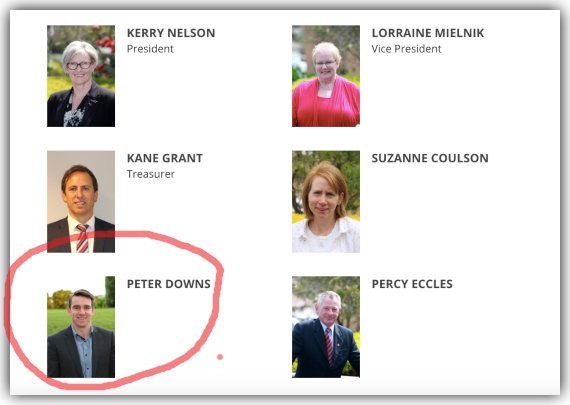 Well this is awkward. A Lyndoch Living board member has resigned, but who will fill the space?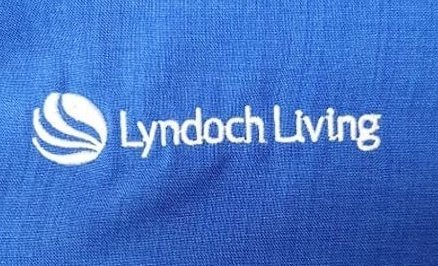 No explanation necessary: this Letter to the Editor in the local paper is worth running in full.