Facebook trapdoor opens on the Terrier, but there's life in the old dog yet.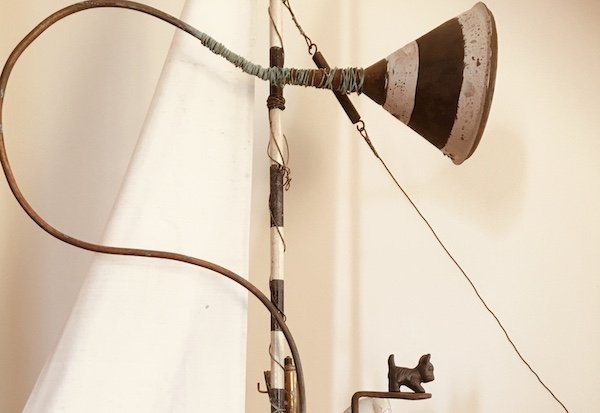 What lies ahead for The Terrier in 2021? New voices, a new project and tackling unfinished business.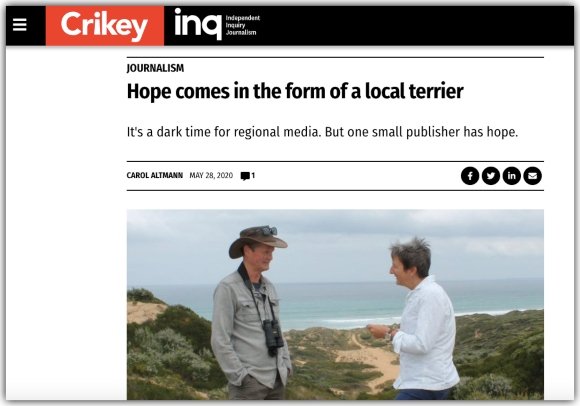 Out of the kennel: My piece published in Crikey today on the seeds of hope for journalism in the regions.