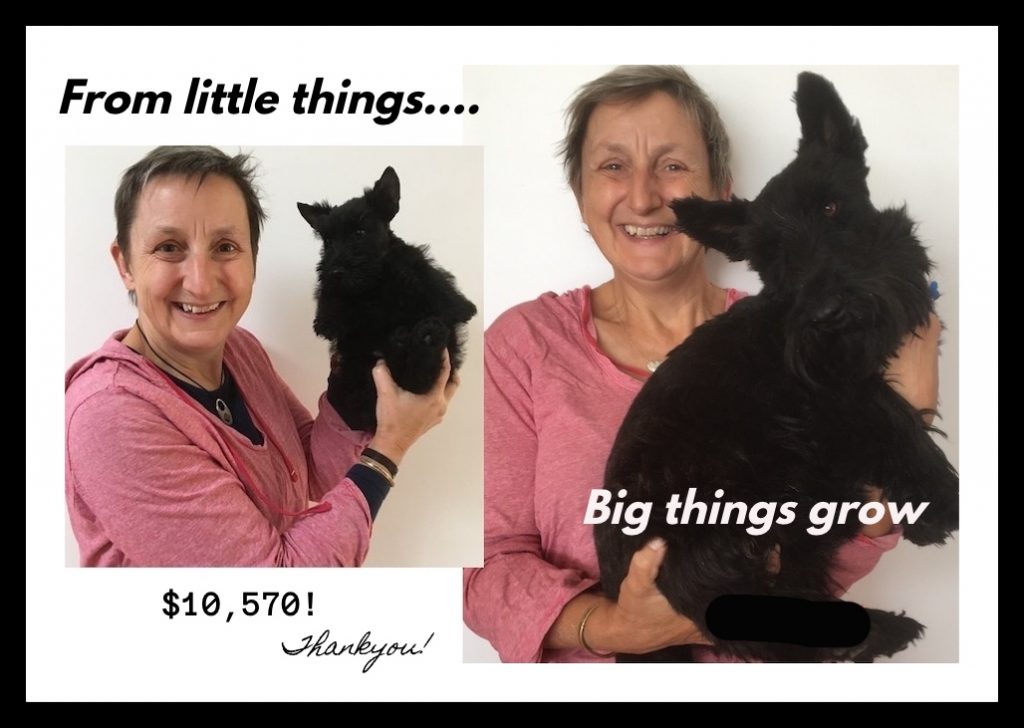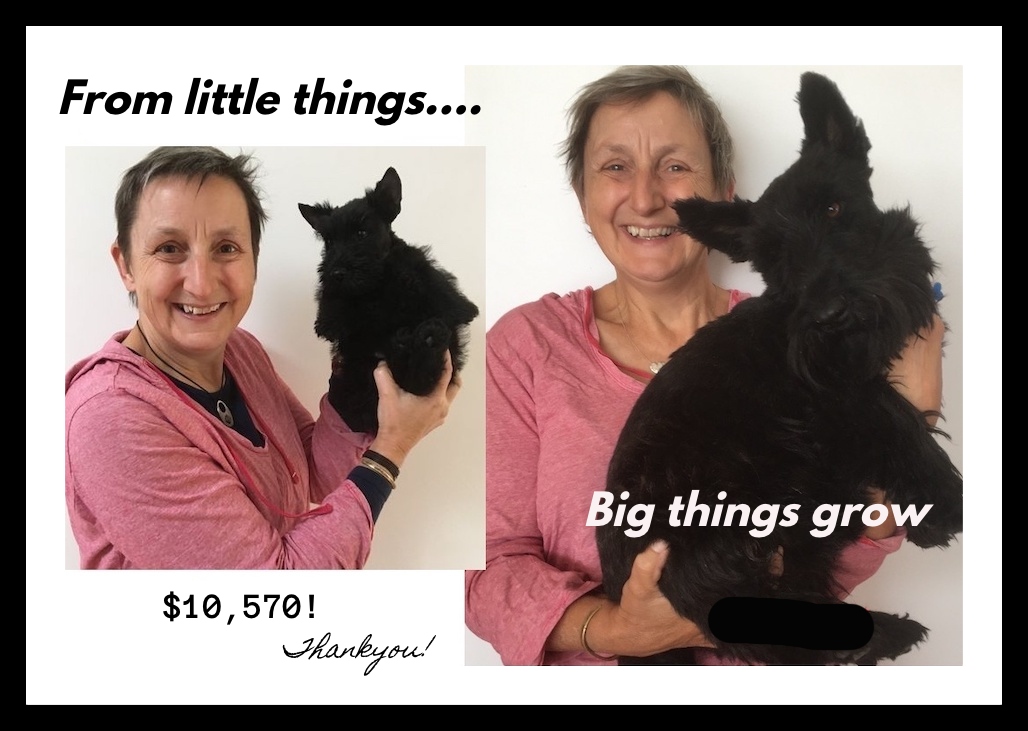 Carol Altmann – The Terrier
This time last week, this page pushed a boat from the shore in the hope of raising $5000 to fund a court challenge against the Lyndoch Living board.
Not only did we meet that goal within two hours – we have more than doubled it.
Online and offline donations now sit at $10,570 (the fundraiser closes at midnight tonight).
Thankyou.
Thankyou to every single person who donated whatever they could afford to help.
Some people donated five or ten dollars, some donated two hundred or five hundred, but every person donated with the same sense of purpose: to bring the community back to the heart of Lyndoch.
Every cent of this Lyndoch fighting fund will go toward that goal.
The funds will shortly be transferred to a trust account with a legal firm and will be used to secure a barrister who is the best in this field of law.
The barrister will provide an expert legal opinion on whether the current Lyndoch board – collectively and individually – have failed in their duty to uphold the original spirit and purpose of Lyndoch aged care, which was started by the community more than 60 years ago.
This failure includes the rejection of all general membership applications these past two years.
It's a challenge that, we believe, will result in a hearing in either the County or Supreme Court, and this is the first step.
We have been fighting this battle for accountability and transparency for more than two years, in fact it is almost two years to the day since a group of concerned people met with local federal MP Dan Tehan to express their serious concerns about Lyndoch.
Those concerns, in the past 12 months, have only escalated.
But now the community has spoken.
It is no longer waiting for the cavalry to arrive.
It IS the cavalry.
I will keep you informed every step of the way as this challenge unfolds but for tonight, I want to say thankyou.
Thankyou to every person who has had the courage to stand up for Lyndoch and to not simply sit back, stay silent, and watch.
And thankyou to everyone who has helped this terrier to keep fighting.
On we go.
[The fighting fund will remain open until midnight. You can find it here. If you would prefer direct deposit, please email me at TerrierCarol@protonmail.com]